Our group operates in a wide spectrum in the metal industry. We are known throughout Germany and Hungary for our high quality work and are proud of our broad, efficient and precise approach to the metal industry.
Our group of companies was established in 2004, as a part of which Wig-Metall s.r.o. was founded in 2012 with its registered office in Komárno. Our company is constantly expanding its range of partner companies, which is also reflected in the growth of our workforce. We offer our customers a wide range of services with a reliable team of professionals with many years of experience in Germany! Our TIG, MAG, electrode welders and our locksmiths and pipe fitters, who can work independently according to drawings, guarantee reliable quality work!
We use our own machines, devices, tools, safety and other equipment. Our TÜV and SCC certifications are a guarantee for our customers!
Our philosophy
Reliability
We are trustworthy, we cooperate with our partners and colleagues on the basis of mutual trust and we abide by the rules wherever we operate.
Responsibility
Our company takes responsibility for providing a wide range of services to our business partners. Our employees are encouraged to work independently and on their own responsibility, but our team members are also performance-oriented to achieve our goals.
DEVELOPMENT
Our goal is to constantly develop and immediately adapt to changes. One of the most important factors for our development is the availability of experienced and qualified workforce for the implementation of our projects. We strive to be the best employer on the supply side of the labor market.
We offer our employees
Our employees are our top priority!
For the duration of a posting to Germany:
free, well-equipped accommodation in rooms with maximum 1-2 beds
flexible, fast and professional service, problem solving, ongoing support
Long-term job opportunities abroad
salaries are always correct and on time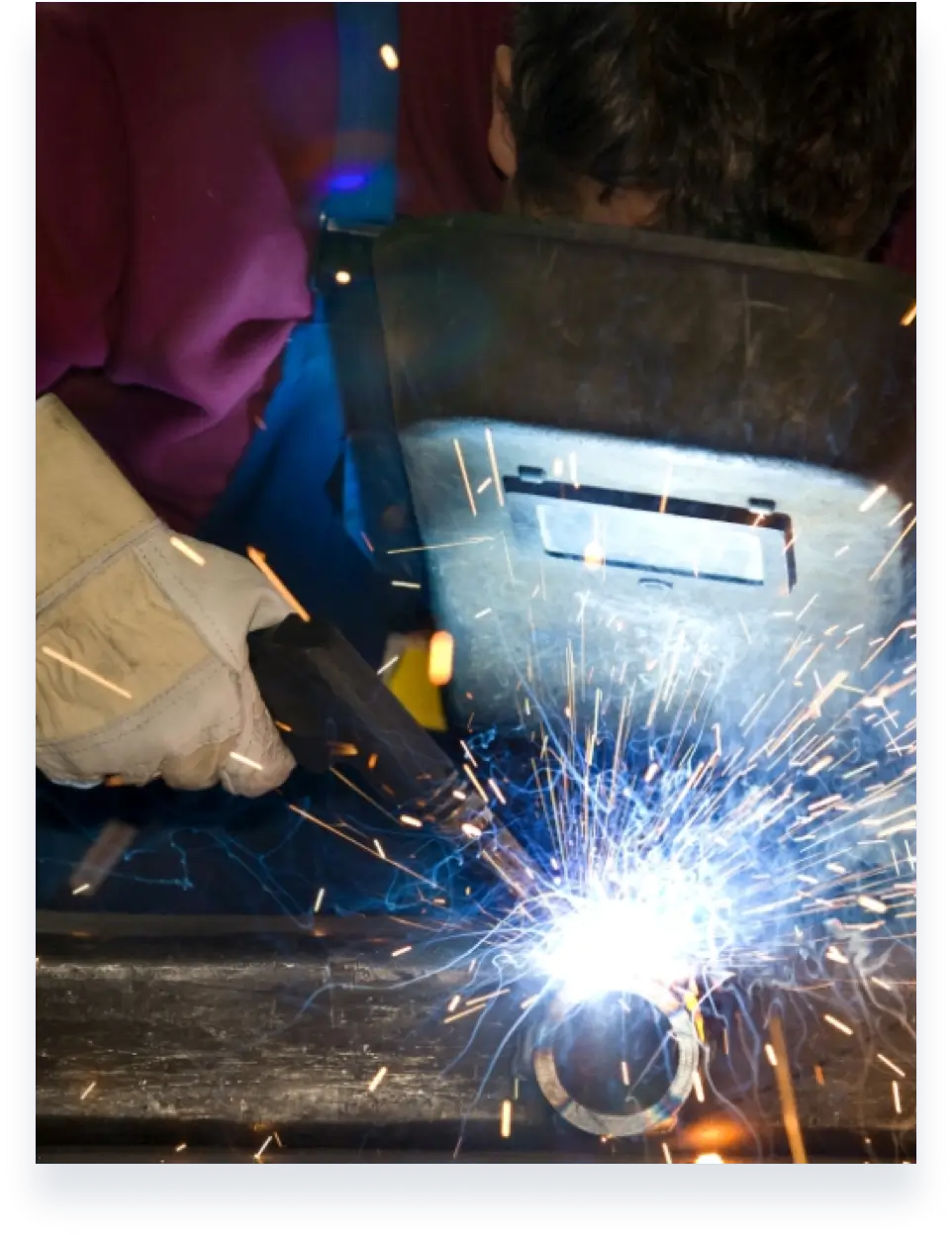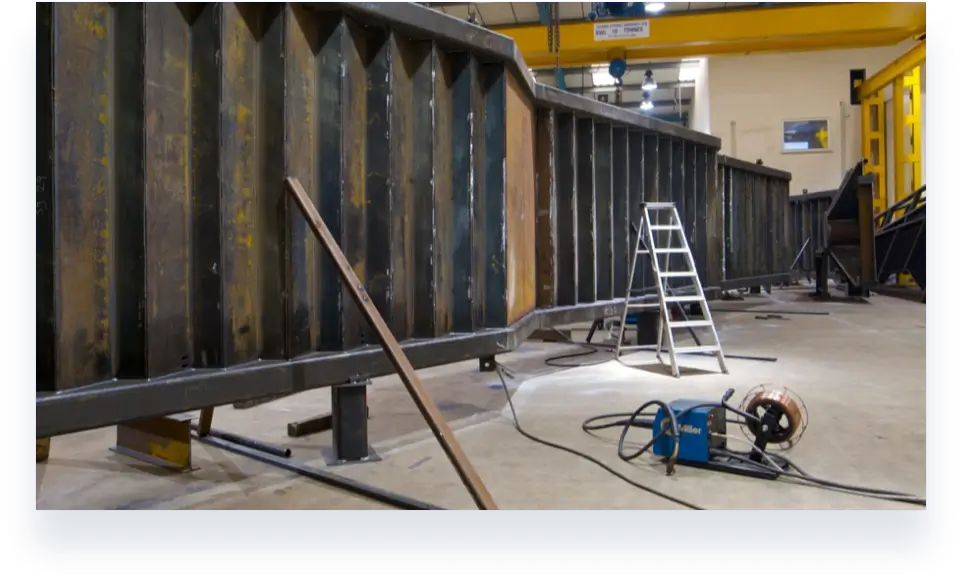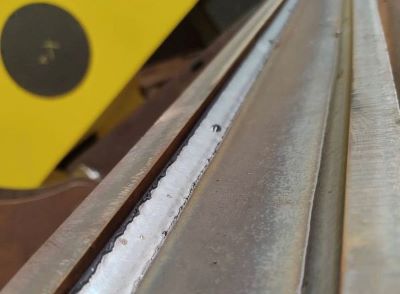 We are looking for employees!
Apply with us, we offer you jobs in German-speaking foreign countries
Office
5000 Szolnok/Hungary
József Attila Street 83 D 1-2